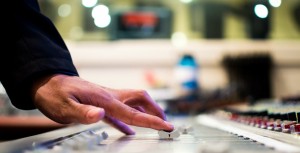 AKroes Media is your audio and music producer!
Based on your needs we develop custom thematic music sets, fully layered, for optimal game immersion.
For custom music and audio development we offer two options:
Royalty Free
Your own music, composed by musicians of AKroes Media. The songs are free to use for your own application, based on a fixed fee.
Royalty based
You'd like to have custom music for your game application, but you don't want to pay the music based on a royalty fee? AKroes Media offers a royalty based subscription, which reduces initial startup costs.
Please contact us for more information.